Troy, Ohio
Troy is a great midwest suburban community to live and raise a family. Troy's schools rank among the best in Ohio while its industry is expansive and stable including businesses such as Honda, Clopay and ITW.
You will find here a wide array of cultural opportunities and a variety of parks for every kind of family recreational need.
With one of Ohio's prettiest and most vibrant small downtowns, Troy boasts in excess of 150 downtown businesses as well as the centers of both Troy and Miami County governments.
Click Here for Demographic Information on Troy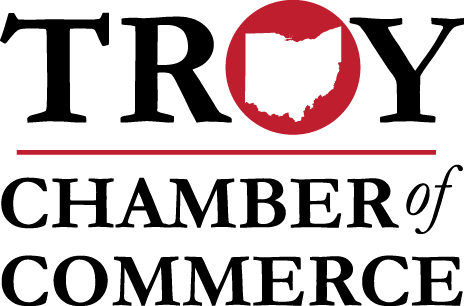 Click below to get more information about Troy from one of our valued tenants: